SINACH MARKS BIRTHDAY AND DOPS NEW ALBUM "GREAT GOD"
Highly celebrated worship leader and prolific songwriter, Sinach surprises her fans with a new album release "Great God" (Live in London) to mark her birthday yesterday March 30.
"Now available on all platforms, My birthday Album : GREAT GOD (Live in London)," the 'Way Maker' singer pens on an Instagram post, "It's a worshipers delight my friends ! God is to be praised greatly. Help me praise Him! He is Great God!"
"Great God" (Live in London) serves as the compelling follow-up to her 2018's "There's an Overflow" album. The new collection is available to stream/download today at various digital outlets music is sold.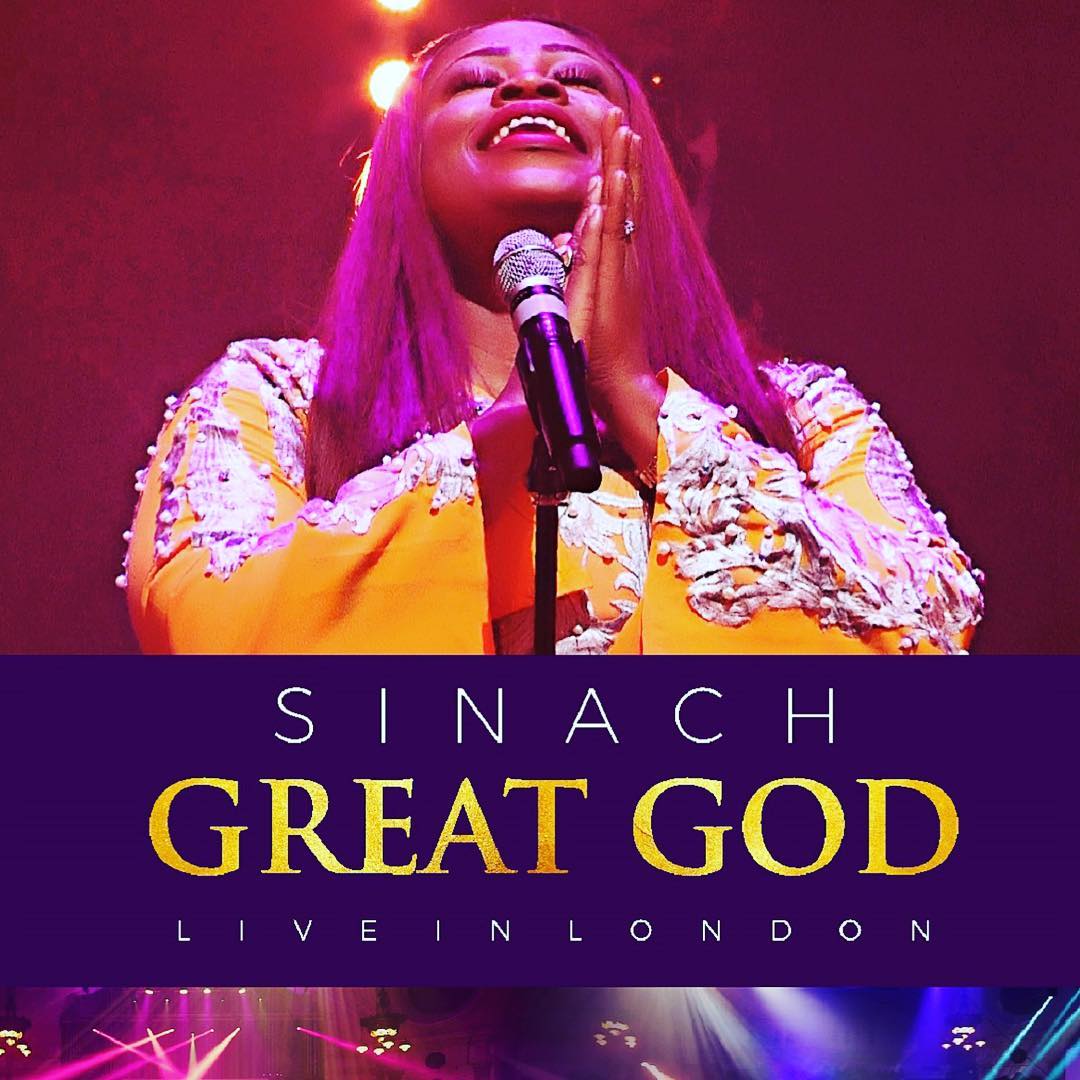 As a songwriter, Sinach has written over 200 songs and won several awards. Her album (Way Maker) became qualified for Gold certification by the Recording Industry Association of America (RIAA) in 2018.
She is known globally for several hits songs including, "Way Maker", "I Know Who I Am", "Great Are You Lord", "Rejoice", "He Did It Again", "Precious Jesus", "The Name of Jesus", "This Is my Season", "Awesome God", "For This", "I Stand Amazed", "Simply Devoted" and "Jesus is Alive"